Join us at the school for our September Family Fun Night.

Reminder that No school Friday. September 2nd and Monday, September 5th. Enjoy the long weekend and be safe.

Annual Teller FUN RUN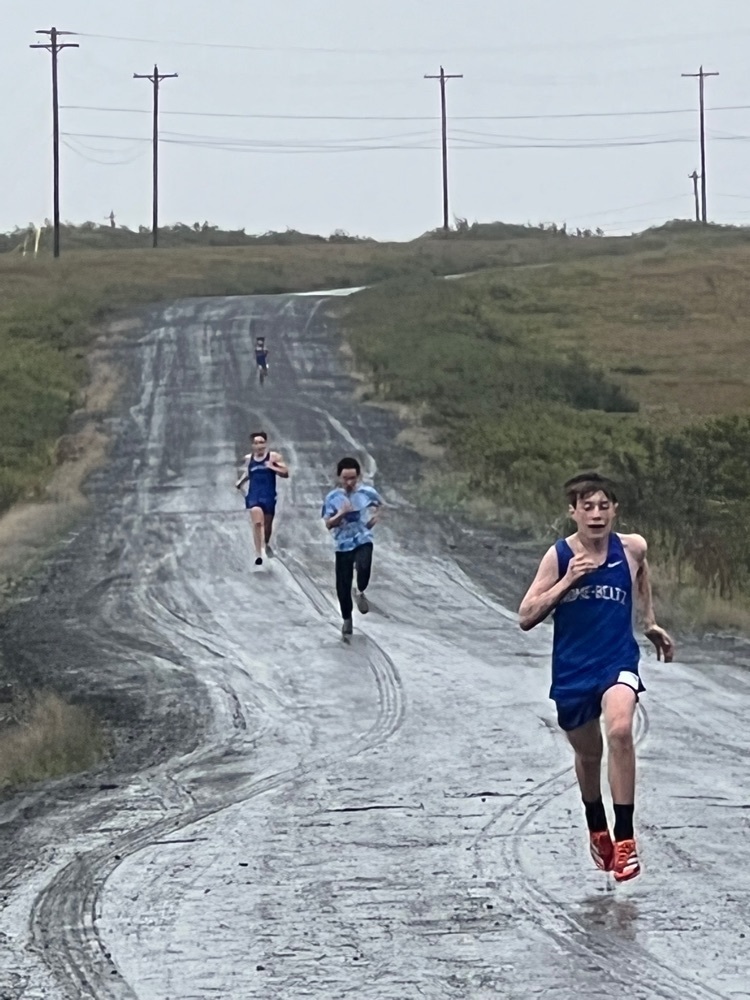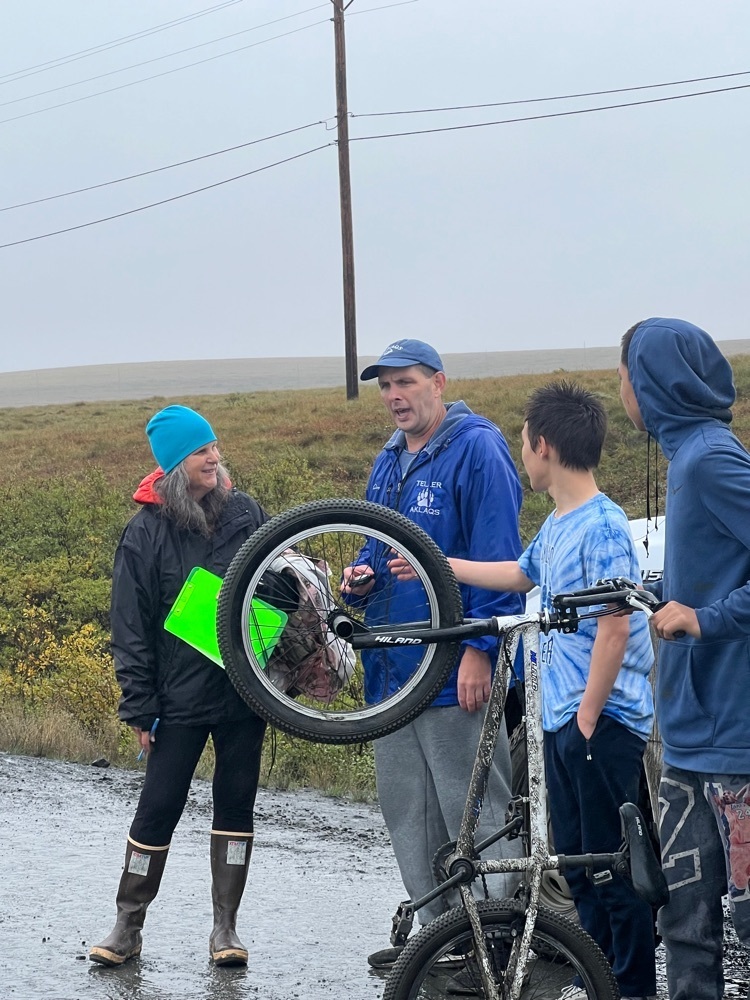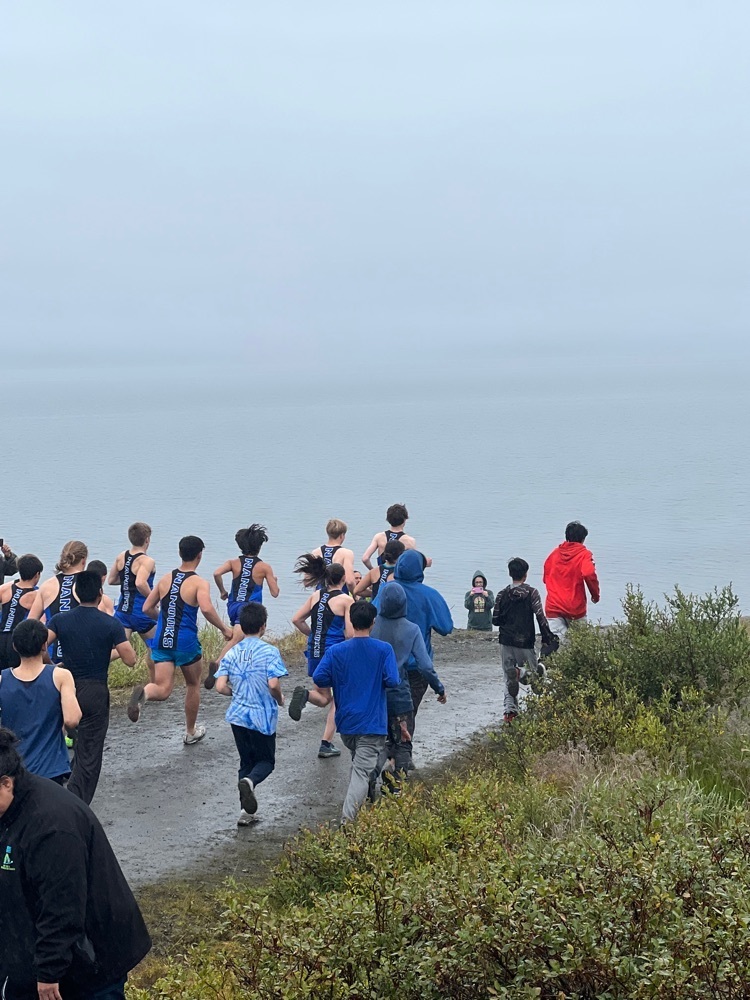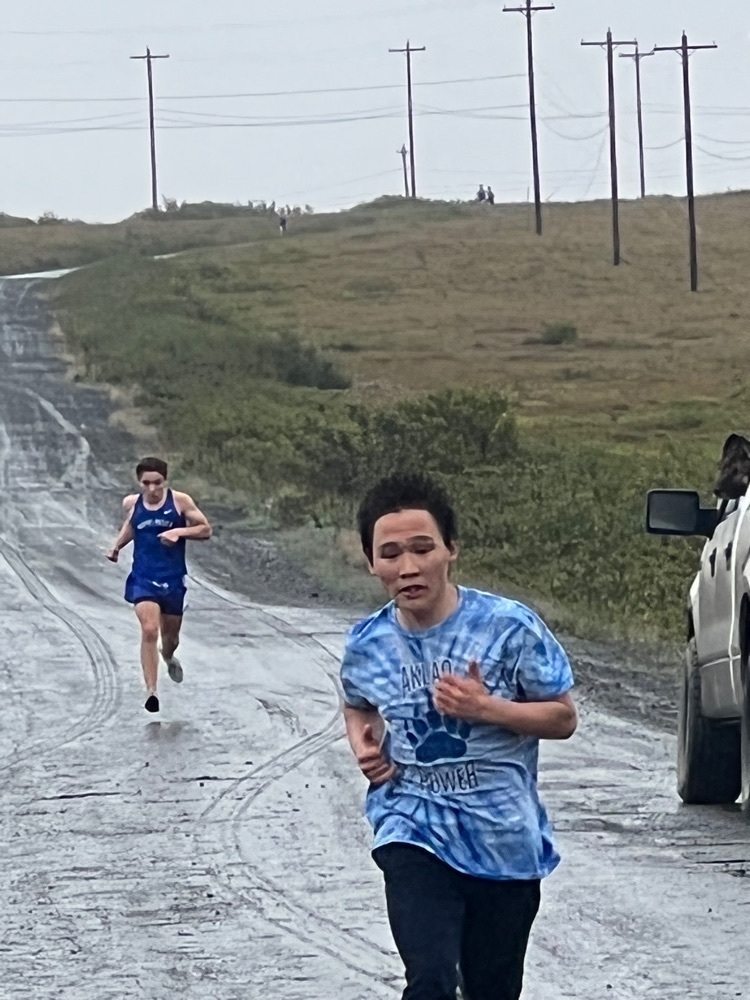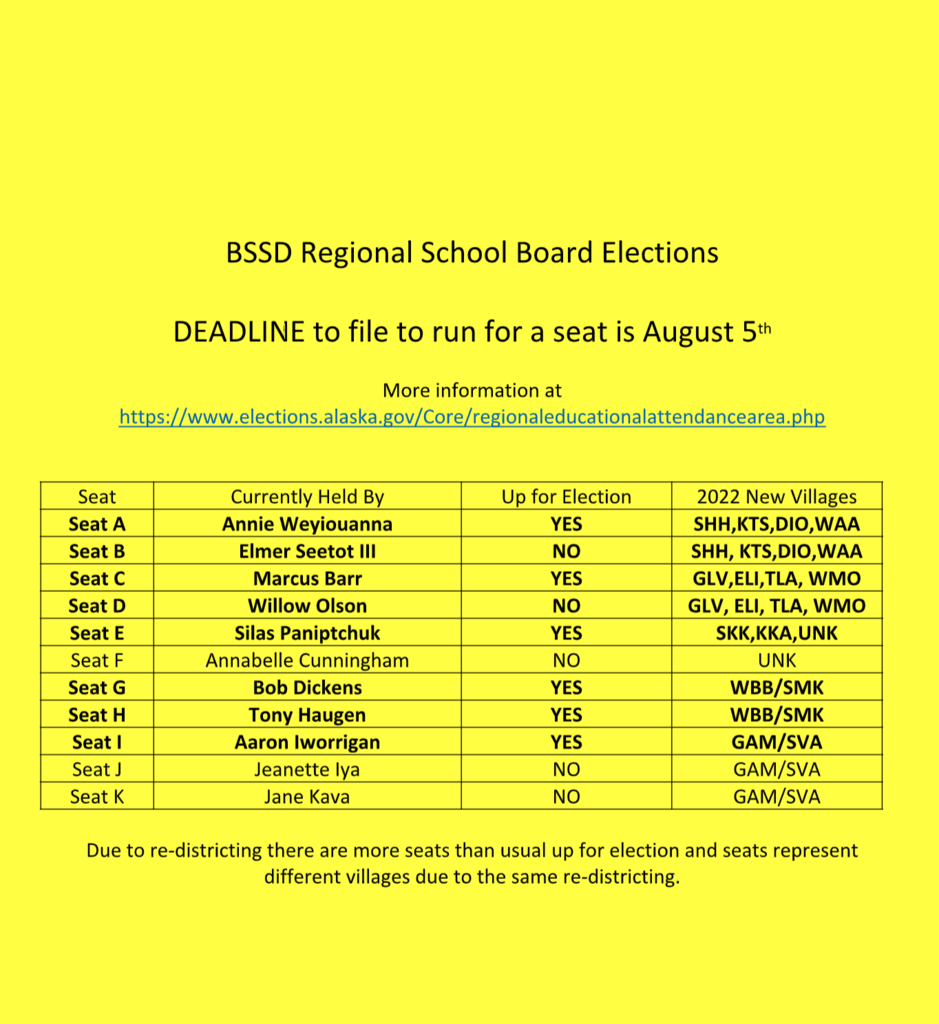 Congratulations to our winners of Best in Show! Thank you so much to everyone who took a moment to vote, did the hard work of creating artwork to submit, supported students in the submission process, or otherwise helped make this virtual event a reality! To view all winners and see the full show, follow this link:
https://sites.google.com/bssd.org/arts/k-12-online-art-show/2021-2022-art-show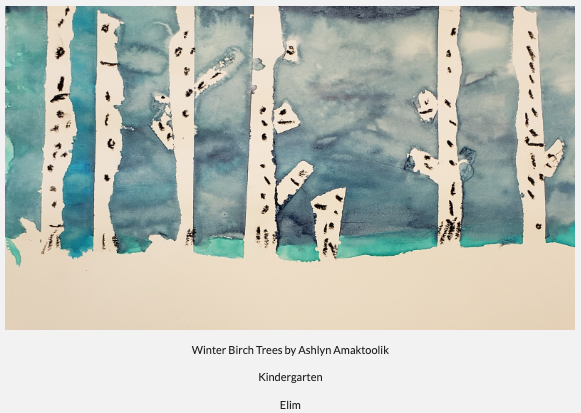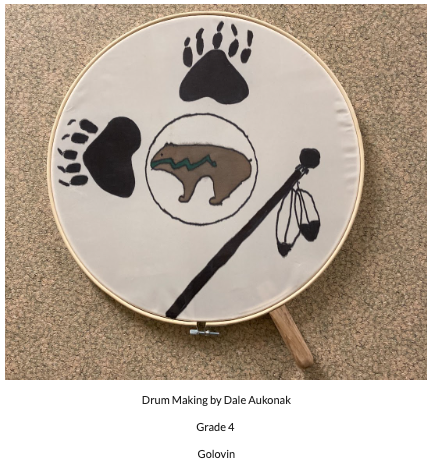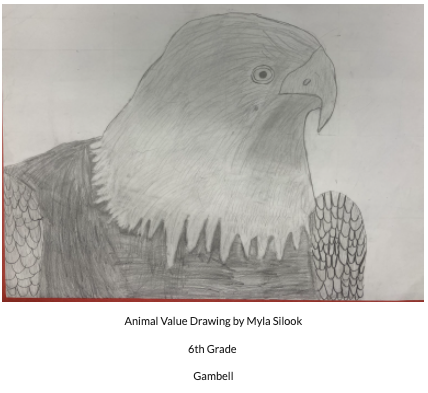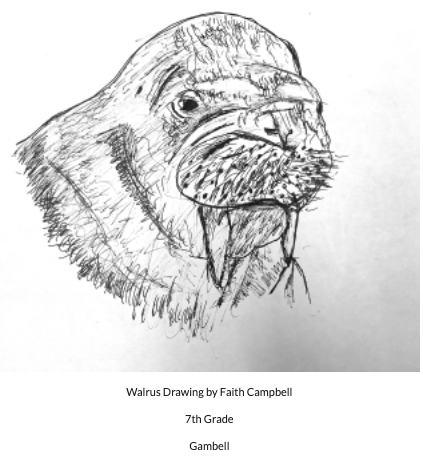 Due to the large amount of kids arriving this morning and at 1 pm we need to dismiss earlier today.  7th-12th grade will dismiss @ 11:40 and PK-6th will dismiss @ Noon.
Teller School will return to mask optional effective tomorrow, Wednesday March 2nd.

Hi folks! Here's Saturday's tournament schedule. 9am Teller vs Brevig 10:30 Shish vs Golovkin 2pm Brevig vs Golvin 3:30 Teller vs Shish 7 Brevig vs Golovin
Today there will be Free Admission to anyone who fills out the annual community survey. Coffee and cake for survey takers, too! Please wear a mask or ask for one when you enter the building.
Hi folks. Basketball is open to the public for ages 18 and older. Today's Schedule: SHH v GLV @ 3:00pm. TLA v SHH 6:30pm. GLV vs. TLA 10pm

Please share: Open Gym will close at 7pm due to concerns about Covid. There will be no Open Gym for the rest of the week.

Wow, what a week! The storm has finally passed. Abu and the crew are clearing the roads. Here are Before and After photos, courtesy of Kiara Okleasik. School reopens next week. We look forward to seeing the kids again!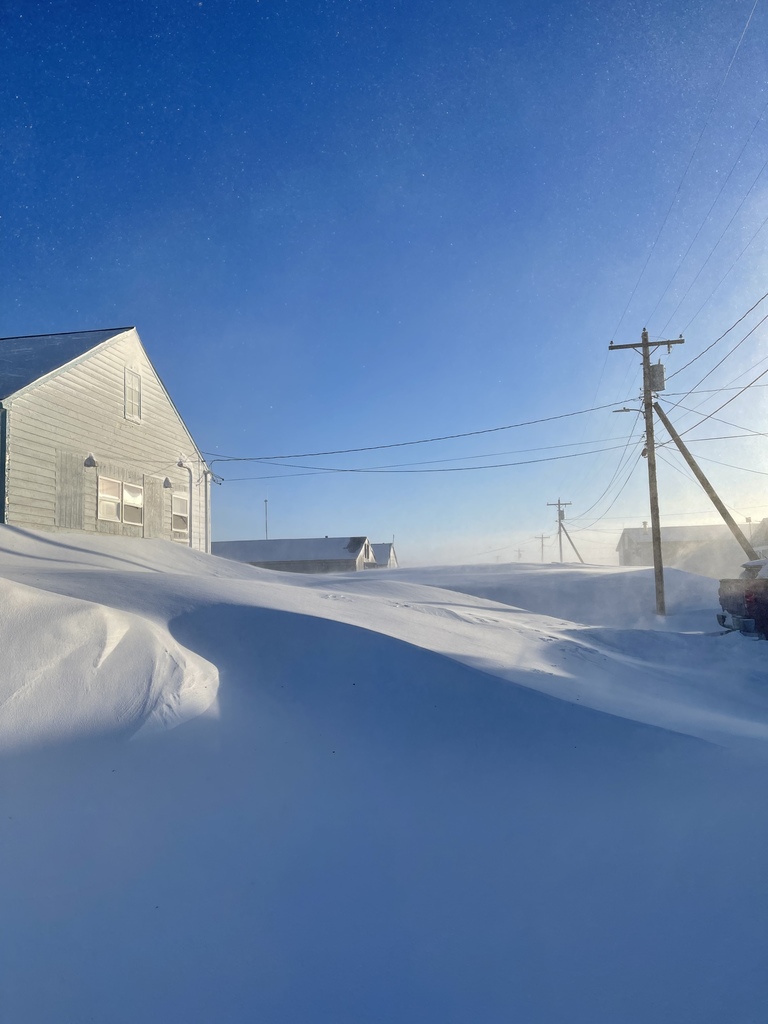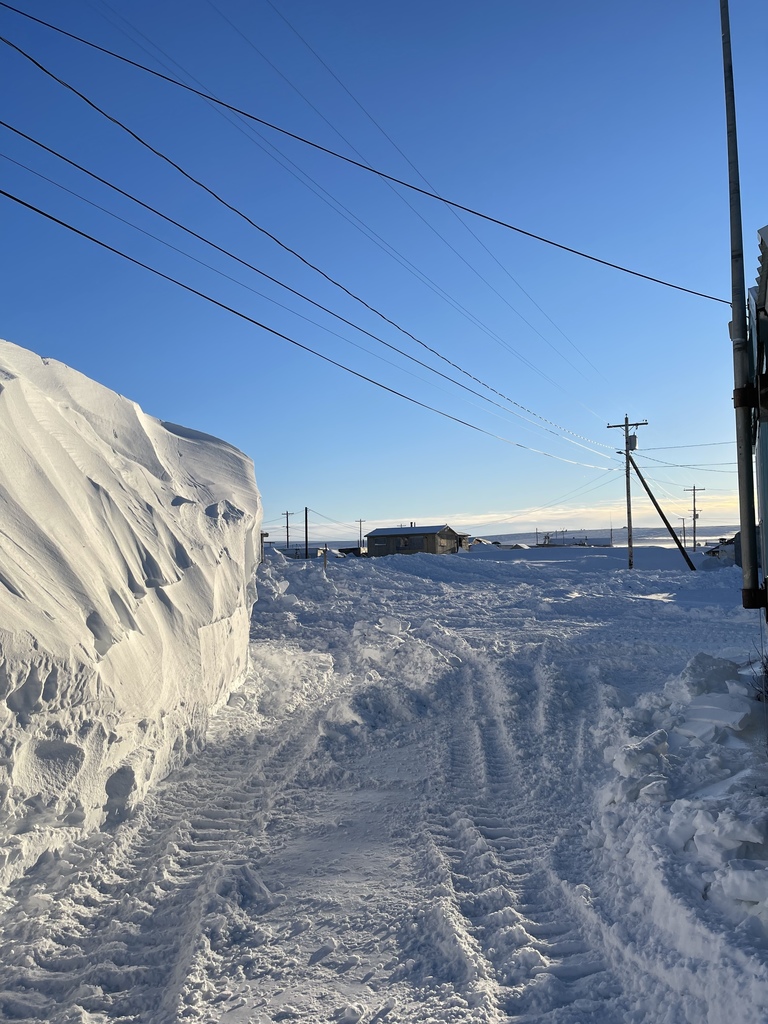 Hi folks. Meals are going out in a few minutes. Delivery will take about an hour or more due to weather conditions. Please listen for a knock on the door so you can pick up your meals right away. Mr. Freeman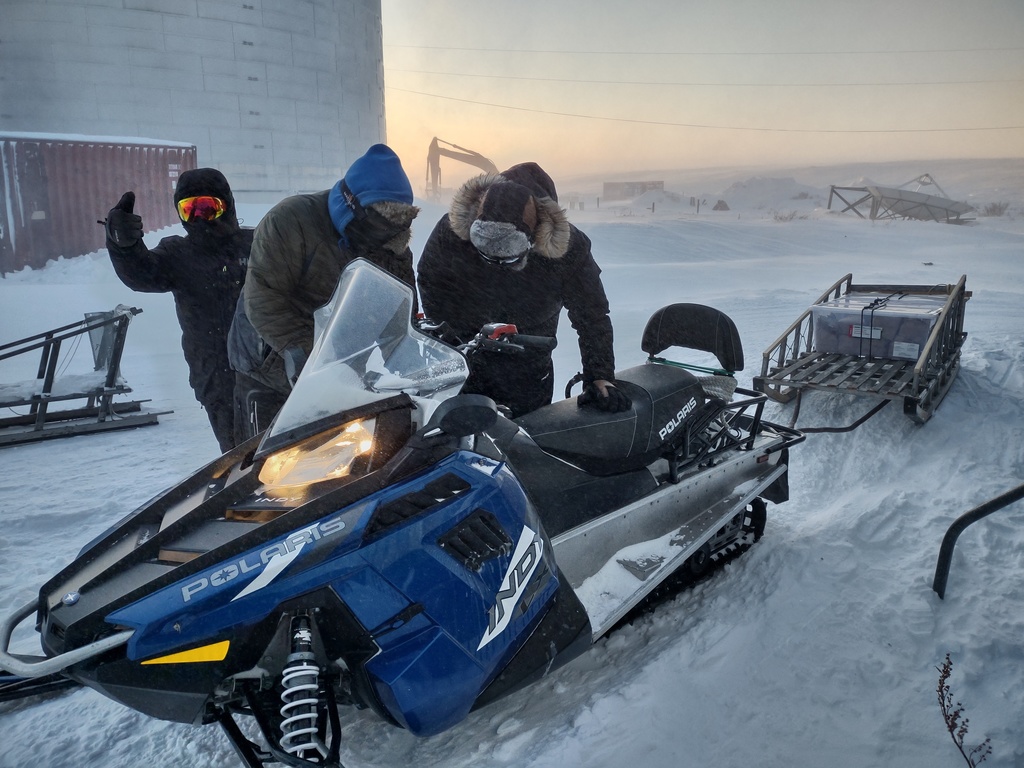 Miss Jonah and Miss Glory prepare the Home Economics kitchen for upcoming classes. Our great thanks go to all who are helping!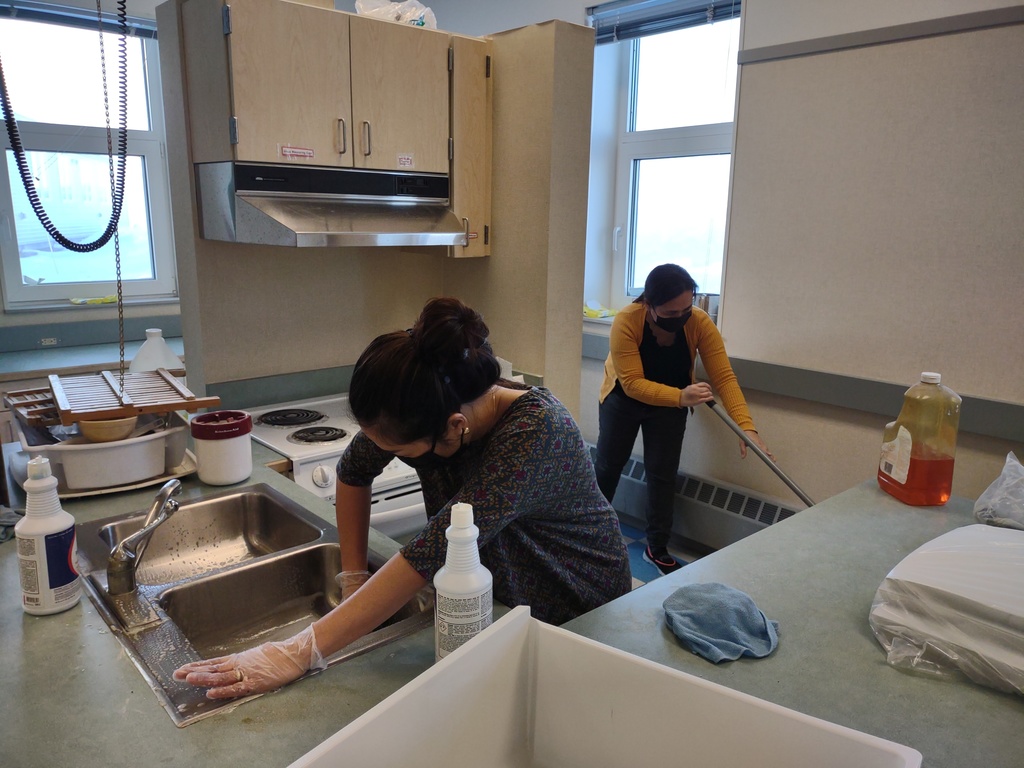 Lunch delivery to New Site by sled today. Special thanks to Jonathan and Mr. V.!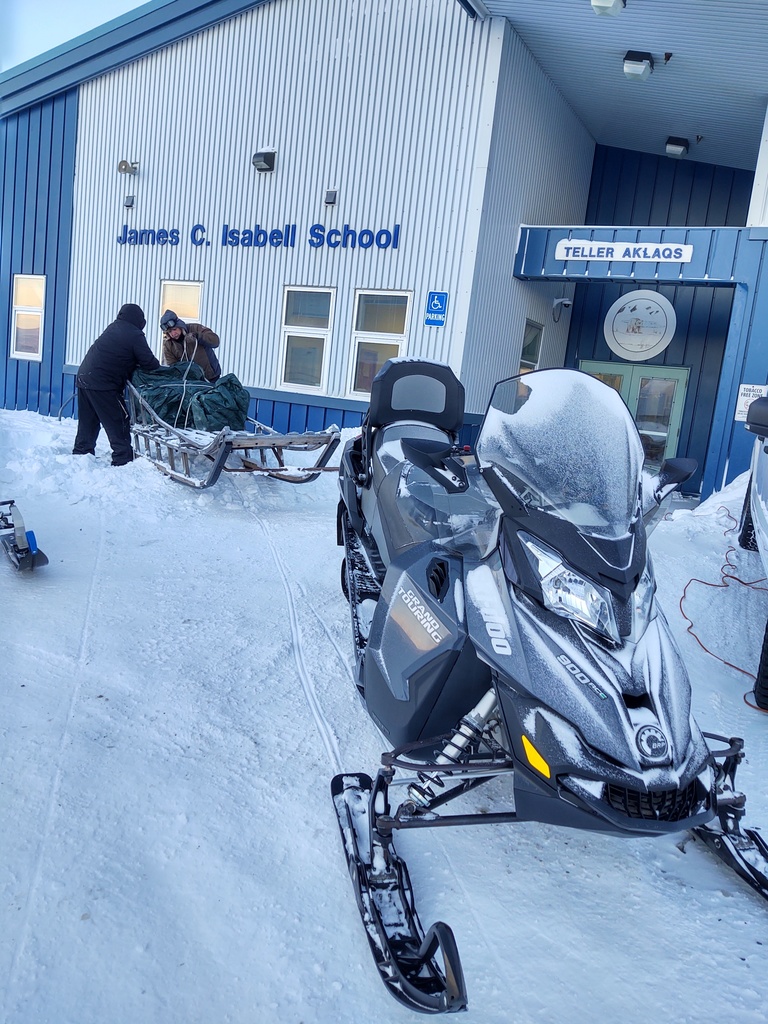 Hi folks. Report Cards have been delivered along with meals. You will also find a letter regarding upcoming learning required by the Alaska Safe Children's Act. Meal deliveries continue tomorrow. Student homework will be due on Monday. Please help us continue student learning by dedicating homework time in your household. Students who need help may call the school and be connected with their teacher. Monday school will reopen.


Hey folks: Come on out for chili and cornbread at tonight's Senior Fundraiser! $5/bowl of chili $2/cornbread $7/both Starts 5:30-6:00pm Join in the Bake Walk and win an exceptionally delicious dessert! Support our Seniors and have a good, tummy-filling time.