We will be having a session to fill out the FAFSA for colleges this week.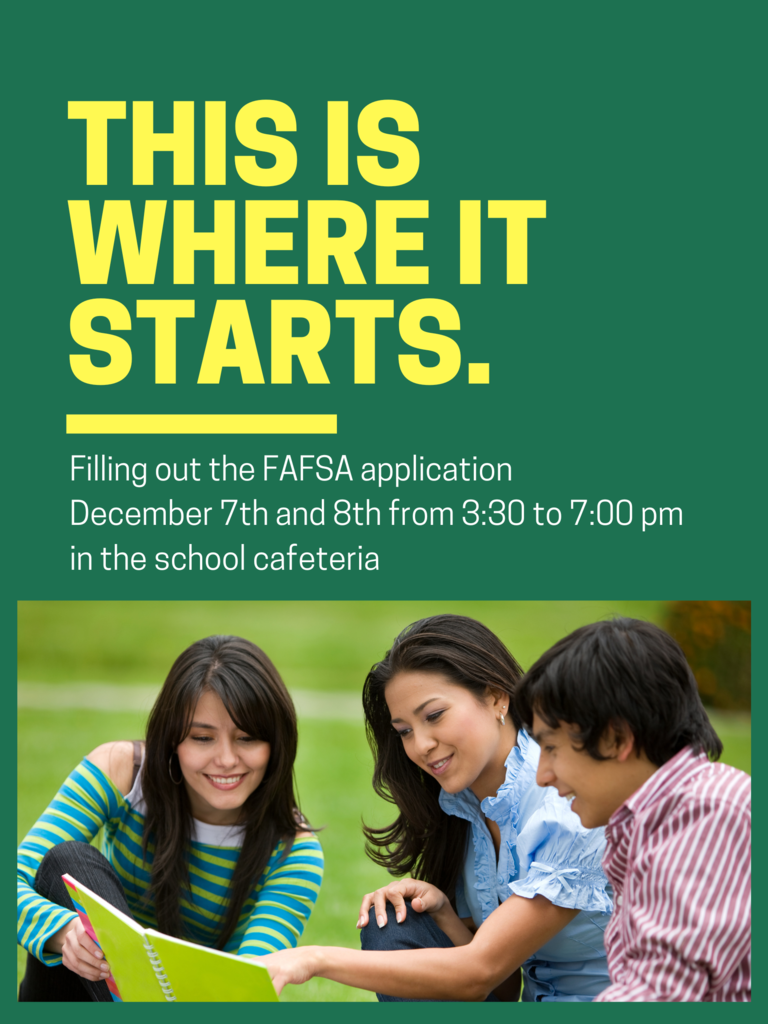 We will be having a Science Camp after school Monday, Tuesday, Wednesday, and Thursday this week and next week for grades K-4. Snacks and rides to New Site will be provided.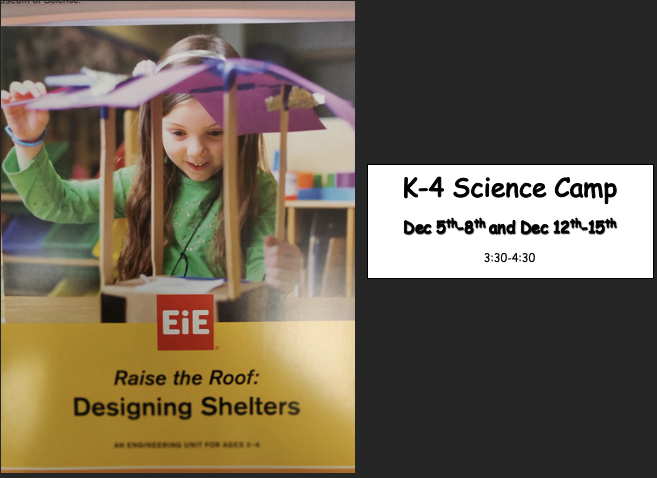 Slick Roads this morning.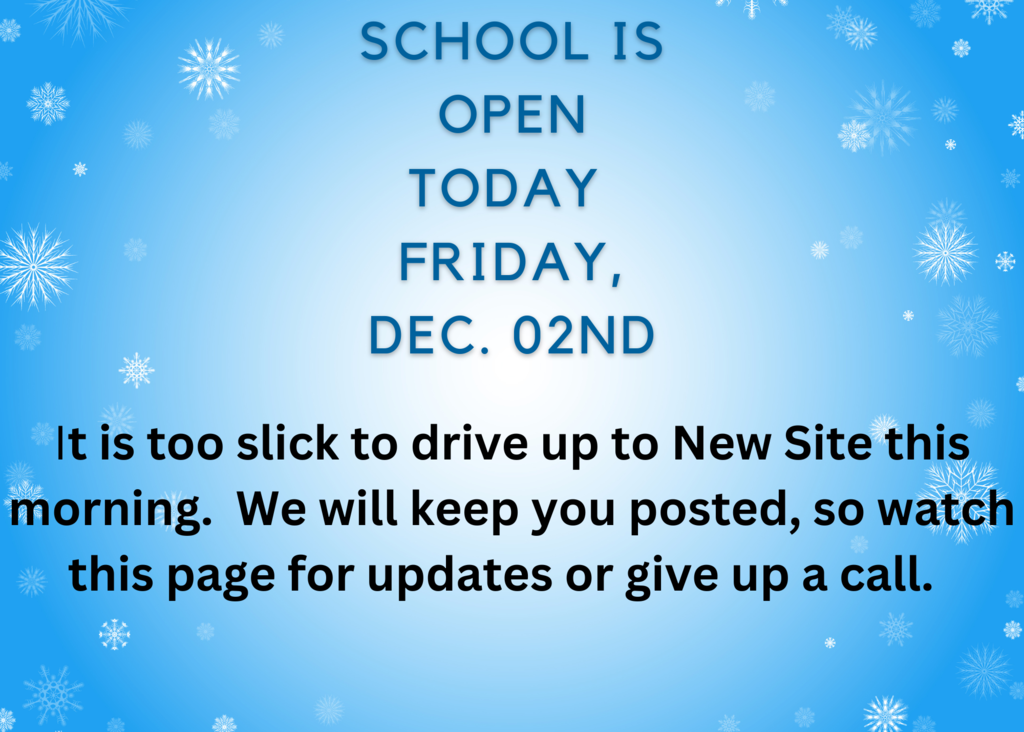 We will have an early out this Friday at 1:30 pm for Teacher Inservice.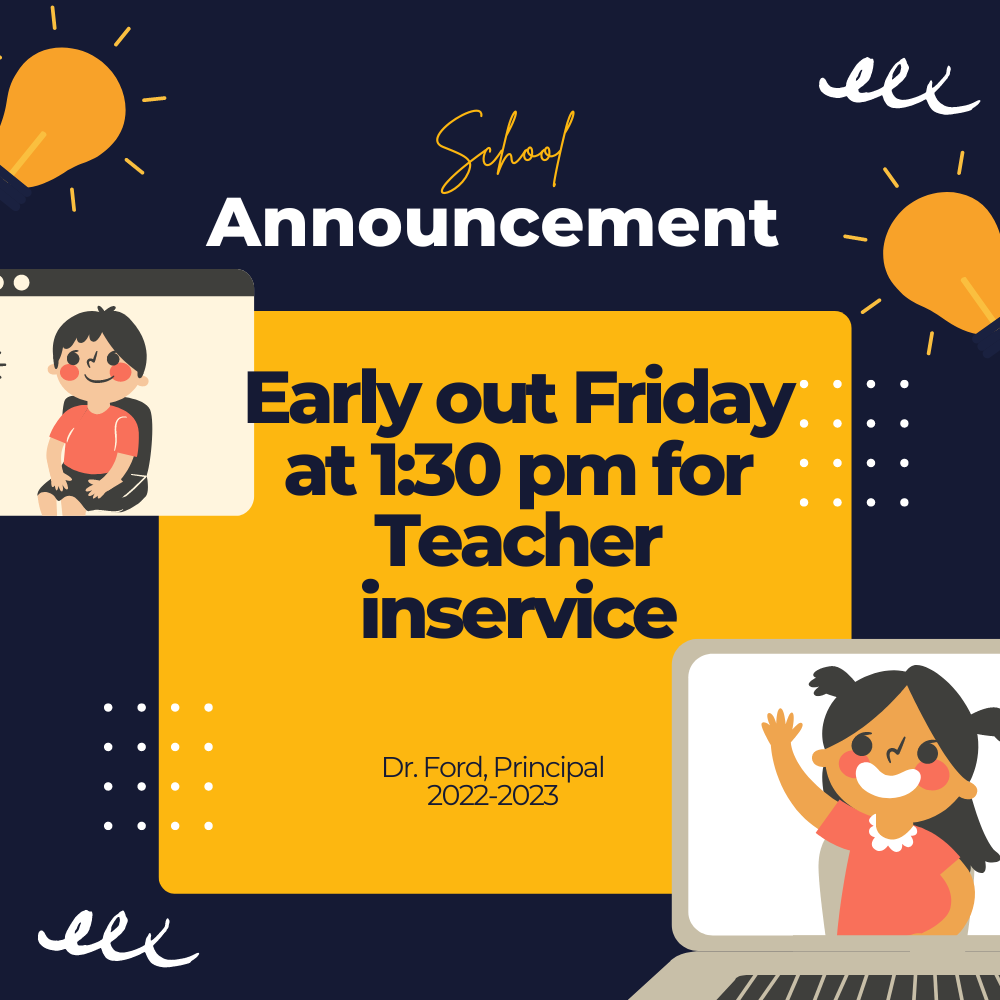 Happy Thanksgiving everyone.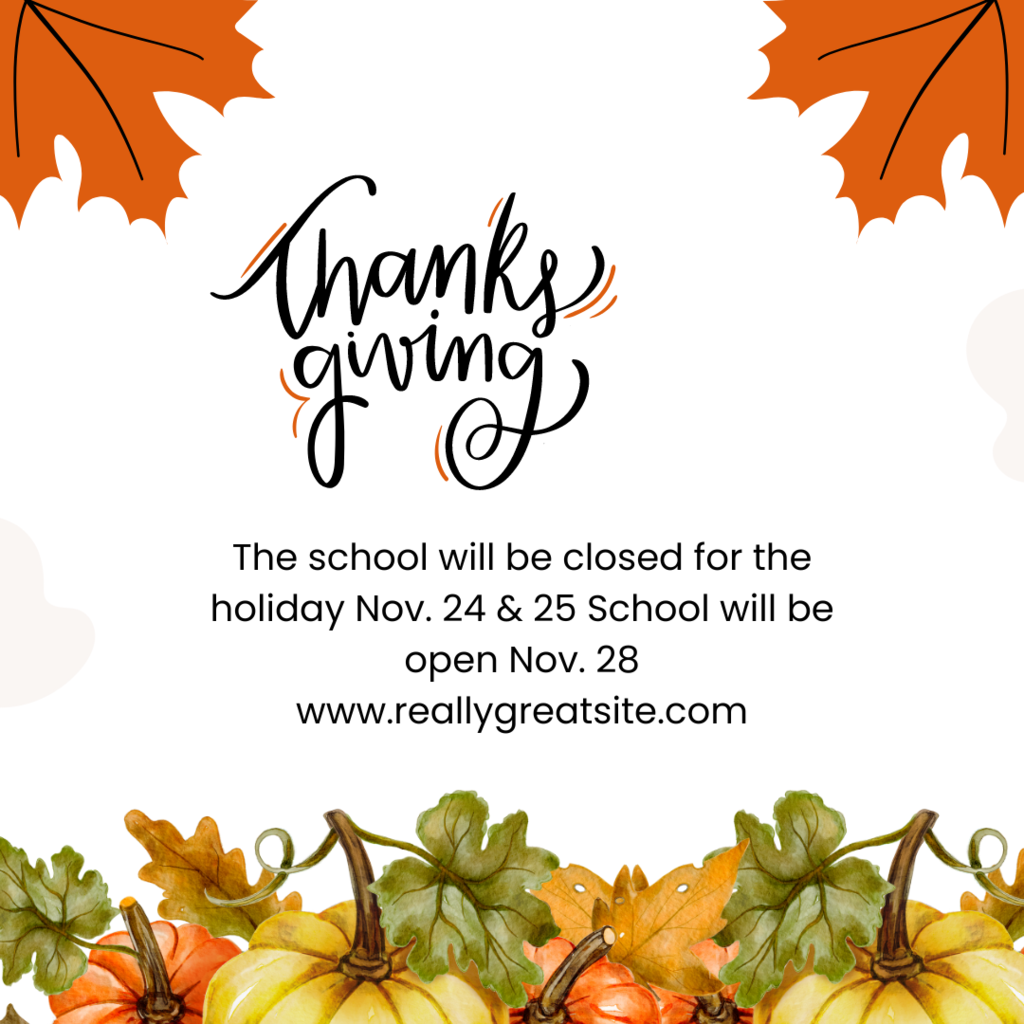 Comedy Magic show for the entire family, especially adults.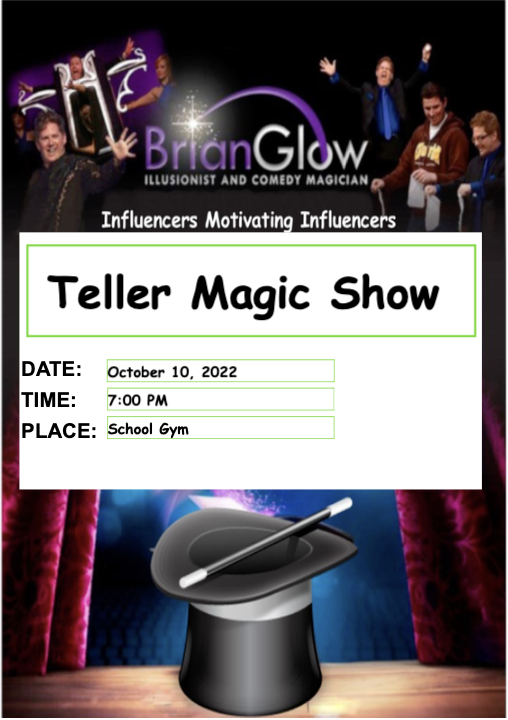 AKLAQ Volleyball this weekend!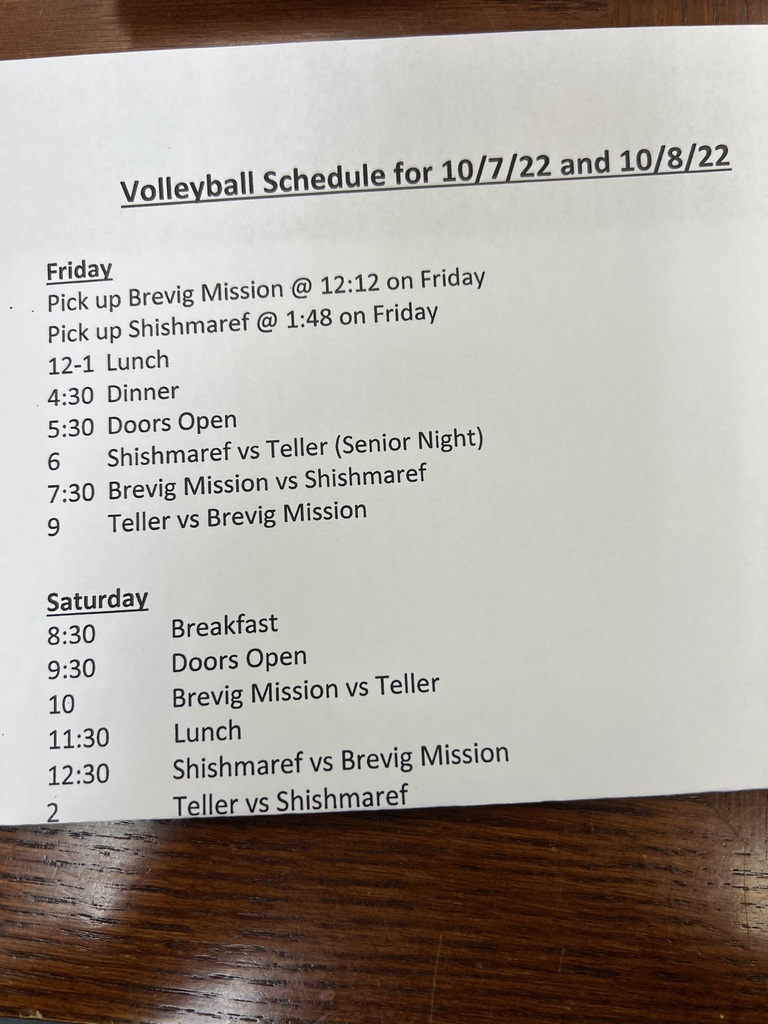 Due to the weather the flight for Campus Photography was canceled so there will be no pictures taken this evening or tomorrow at school. They will reschedule at a later date.

Read about AKLAQs here!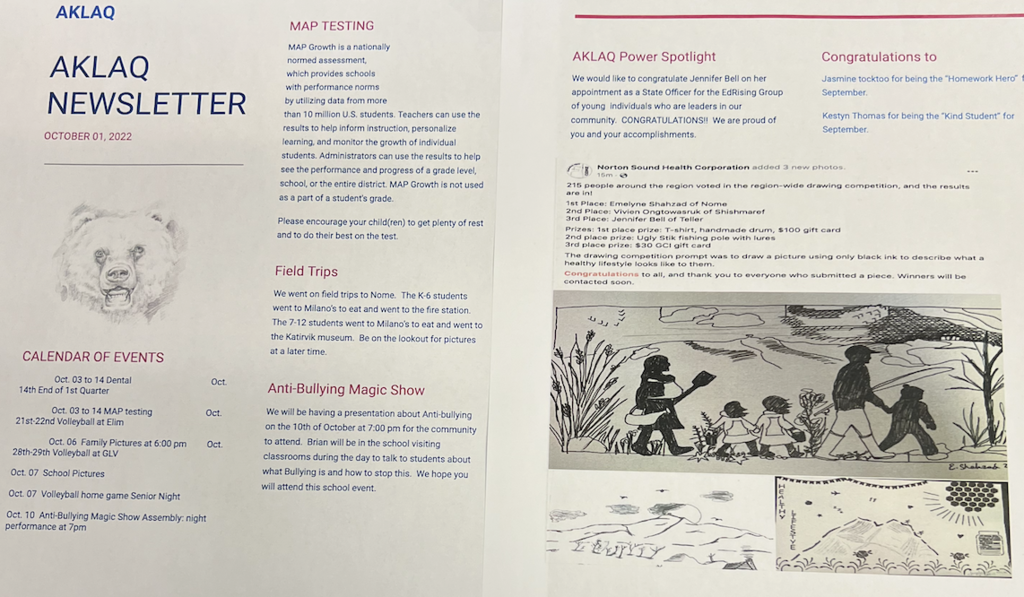 We will be dismissing at 1:30 pm on September 30, 2022 due to Teacher inservice. If you have any questions, please call the office. There will be rides to new site.

Join us at the school for our September Family Fun Night.

Reminder that No school Friday. September 2nd and Monday, September 5th. Enjoy the long weekend and be safe.

Annual Teller FUN RUN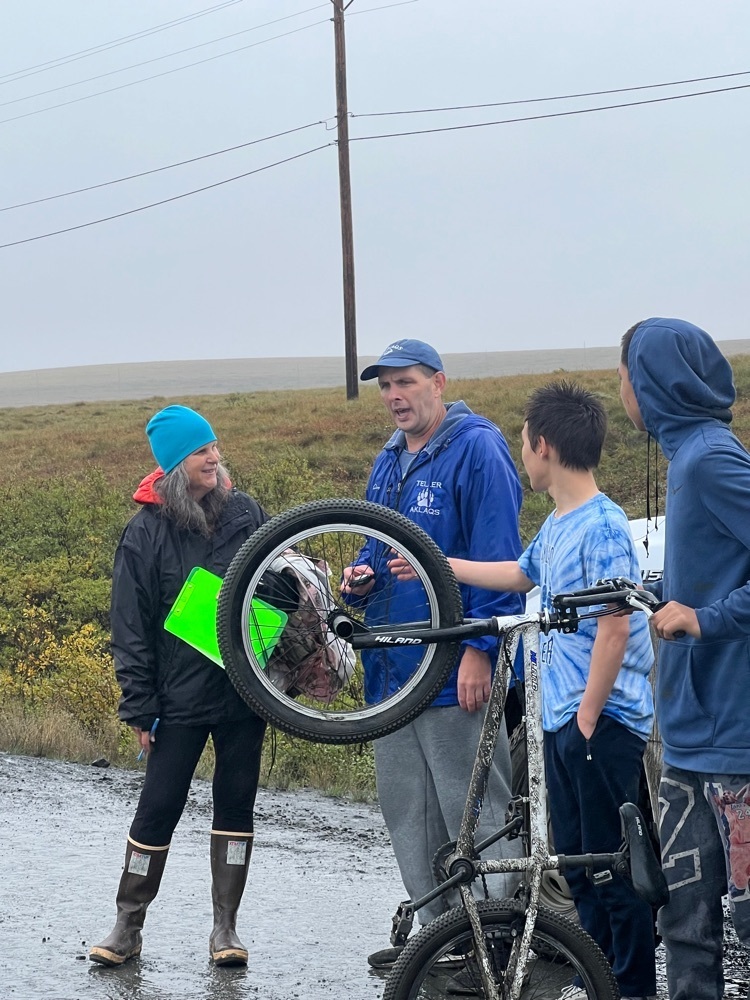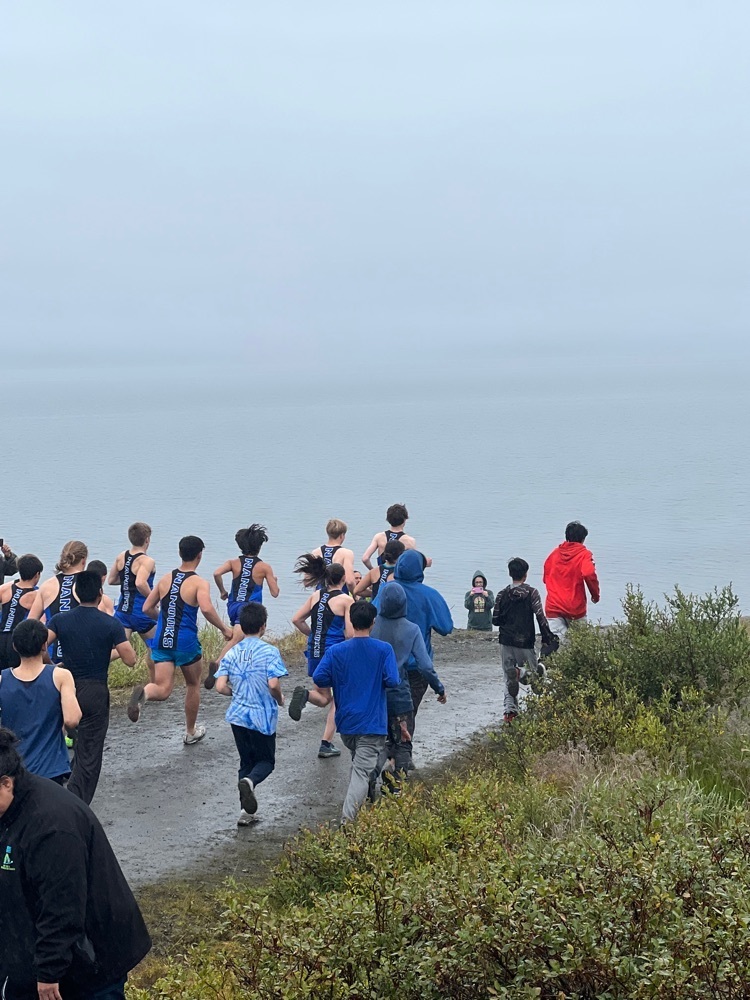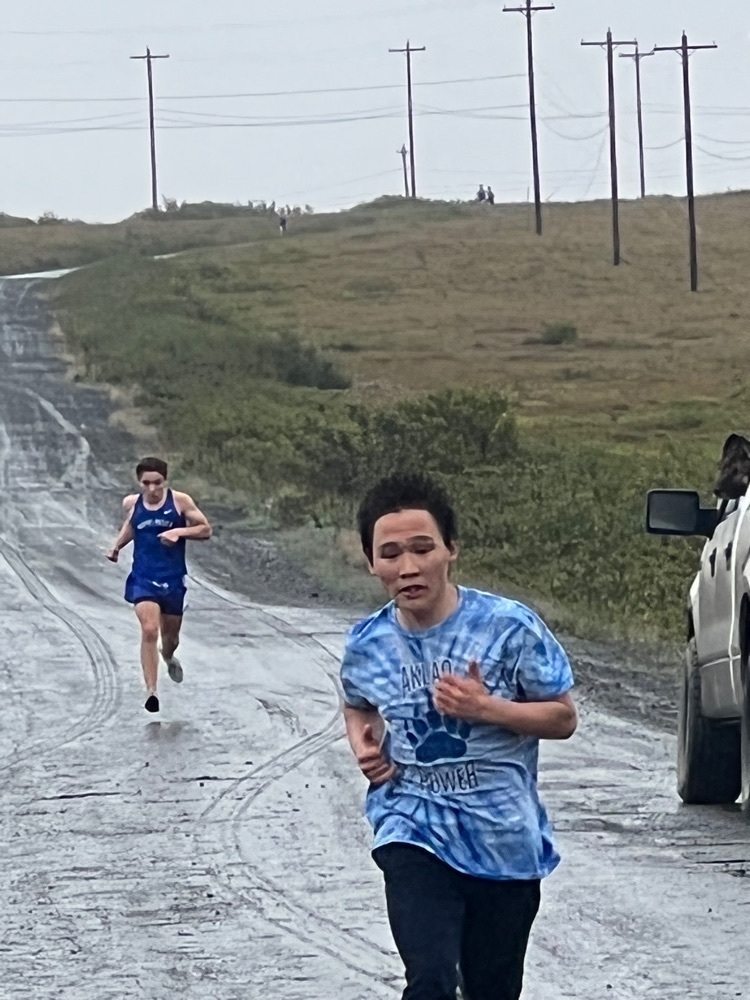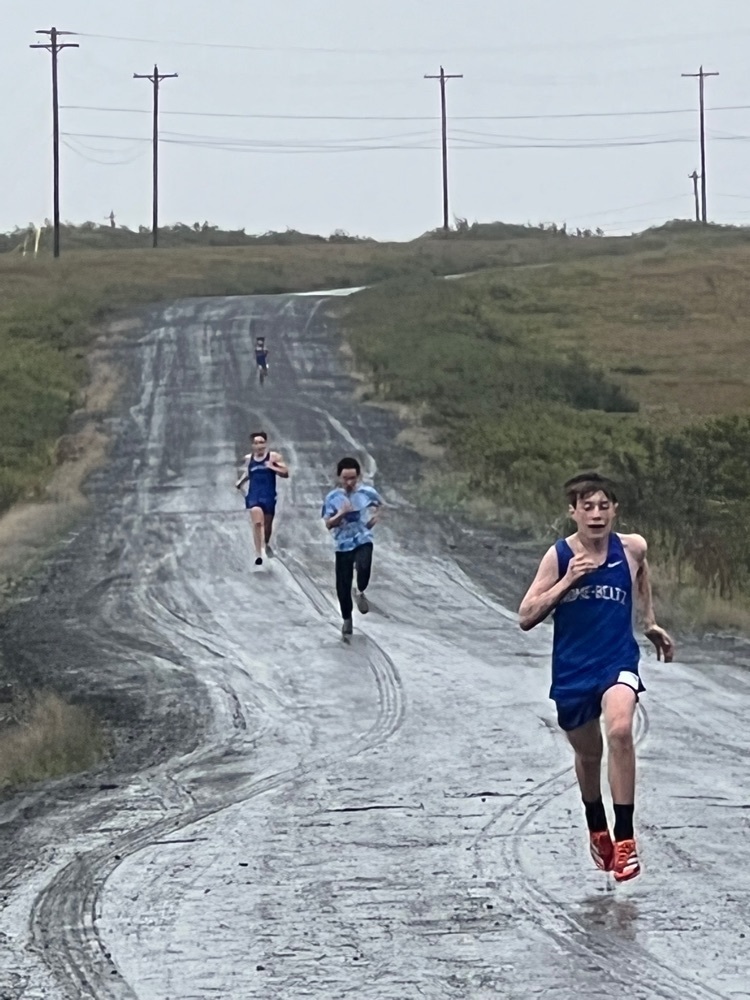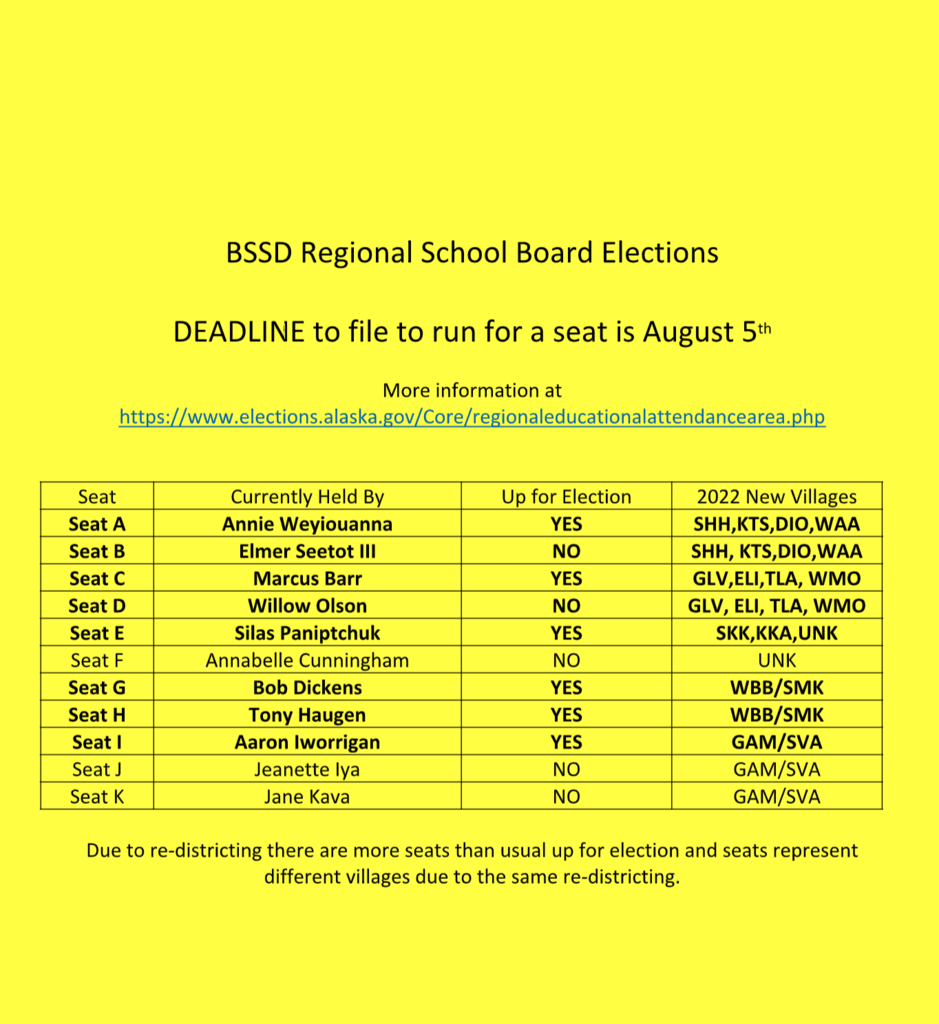 Congratulations to our winners of Best in Show! Thank you so much to everyone who took a moment to vote, did the hard work of creating artwork to submit, supported students in the submission process, or otherwise helped make this virtual event a reality! To view all winners and see the full show, follow this link:
https://sites.google.com/bssd.org/arts/k-12-online-art-show/2021-2022-art-show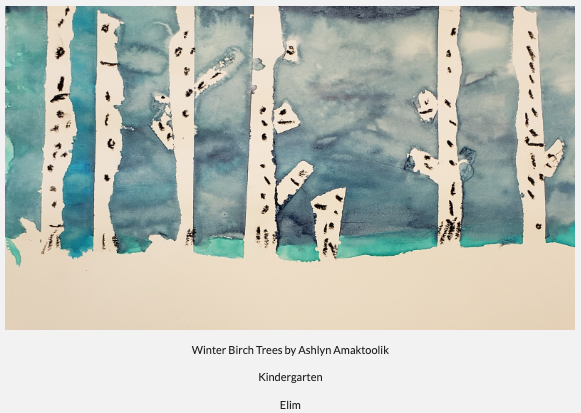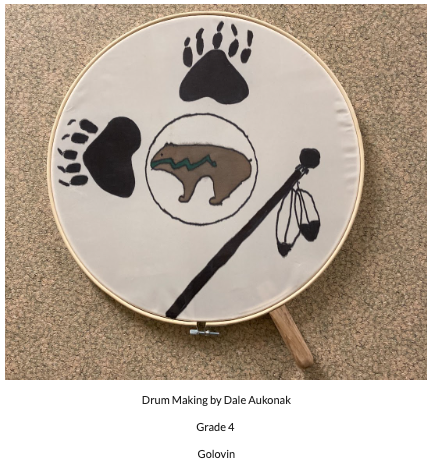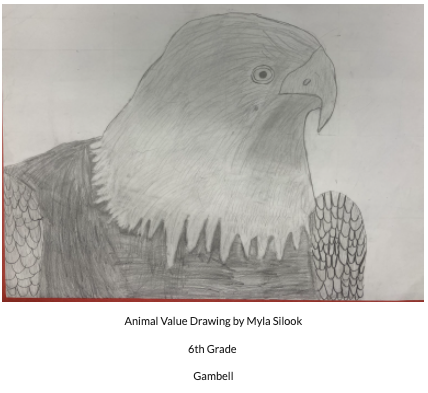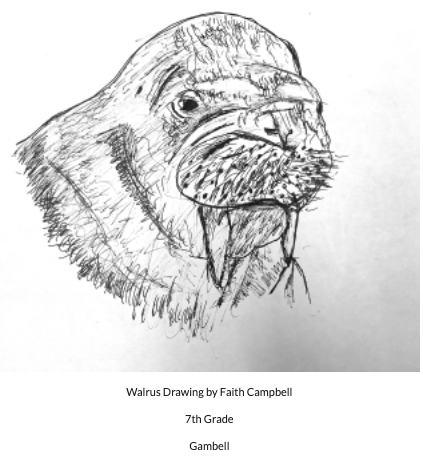 Due to the large amount of kids arriving this morning and at 1 pm we need to dismiss earlier today.  7th-12th grade will dismiss @ 11:40 and PK-6th will dismiss @ Noon.
Teller School will return to mask optional effective tomorrow, Wednesday March 2nd.

Hi folks! Here's Saturday's tournament schedule. 9am Teller vs Brevig 10:30 Shish vs Golovkin 2pm Brevig vs Golvin 3:30 Teller vs Shish 7 Brevig vs Golovin