ANNOUNCEMENT! National Native American Environmental Awareness Summer Youth Practicum 2023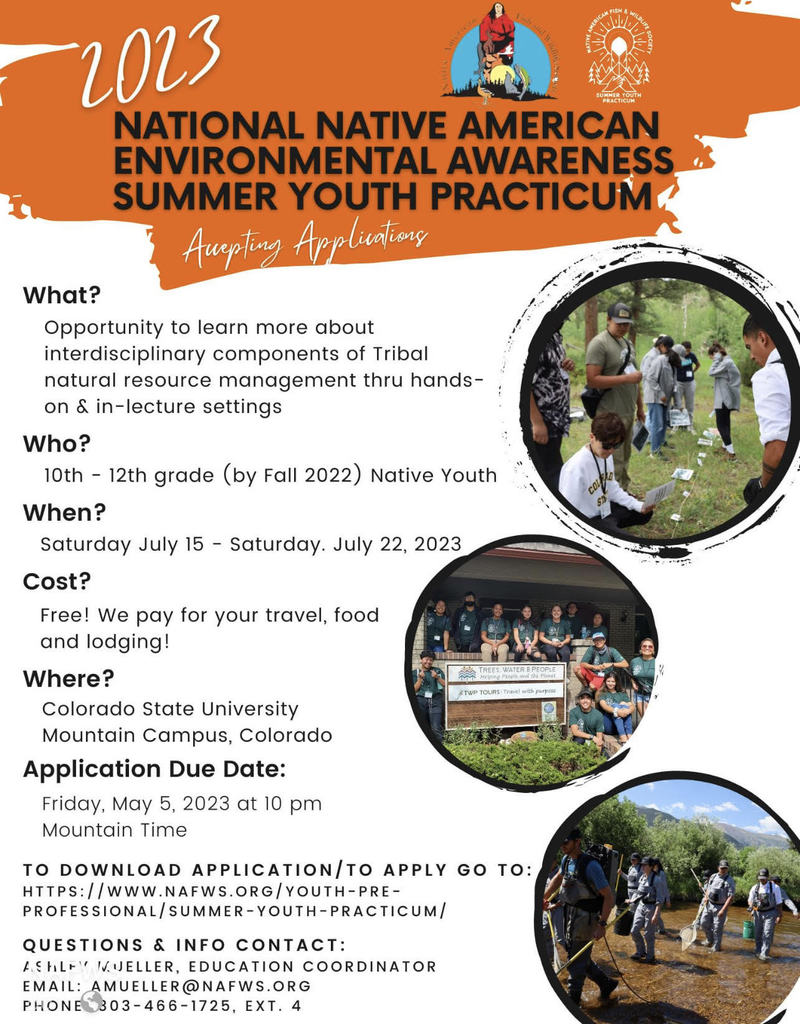 PUBLIC NOTICE: The Bering Strait School District Board of Education is scheduled to meet on Wednesday, April 19, 2023 for the 236th Regular Session via zoom at 4:00 PM and Thursday, April 20 at 10:00AM in Stebbins. The public is invited to attend. Join Zoom Meeting:
https://us06web.zoom.us/j/86784050470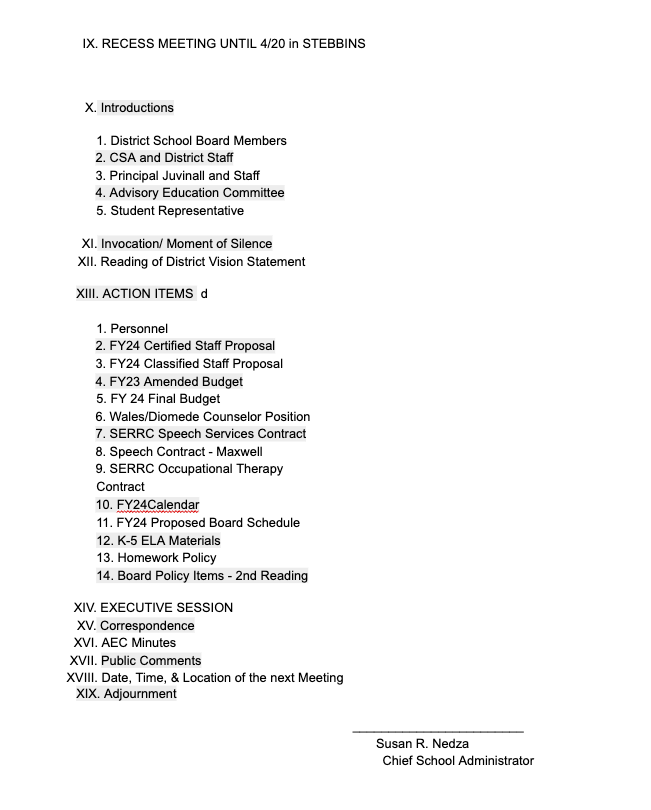 Don't forget to set clocks ahead one hour this weekend. Happy Spring Break and safe travels to all who are traveling!!!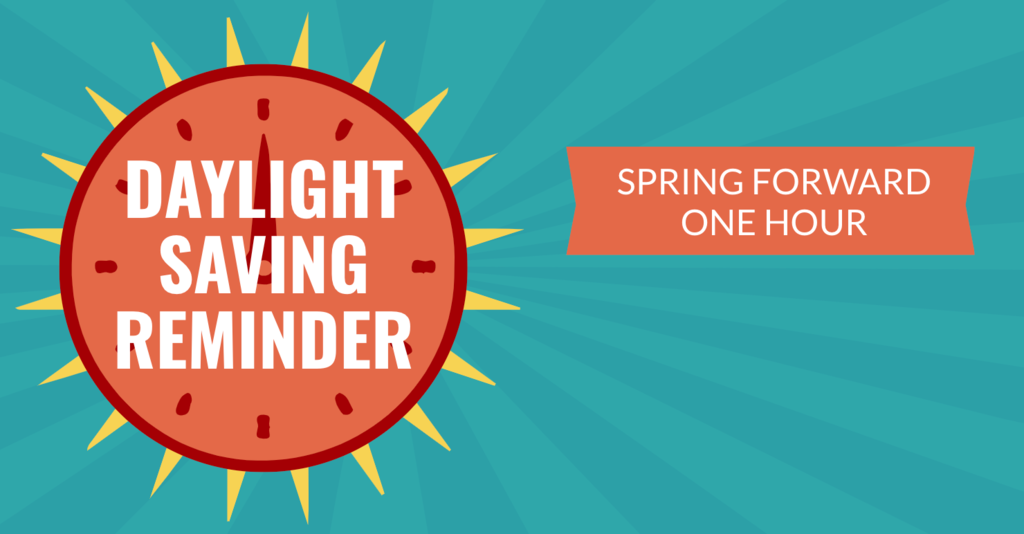 We will be showing the basketball games tomorrow at 12:00 and 3:30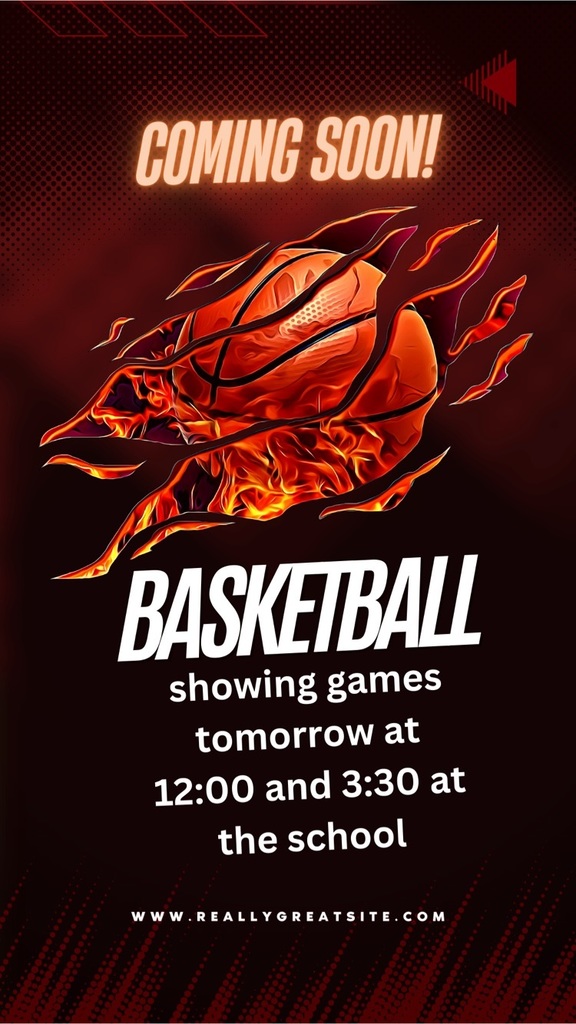 Elders Lunch with students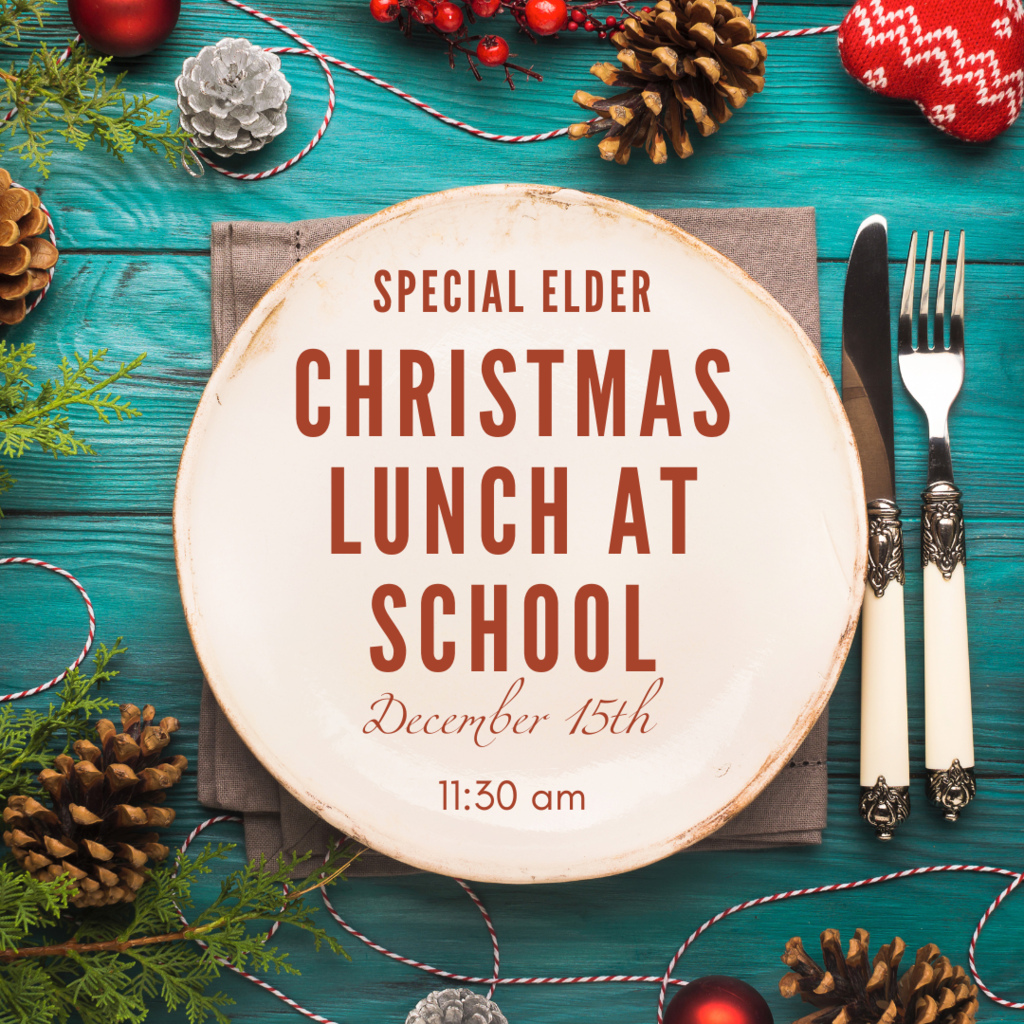 Christmas Program

Reminder about FAFSA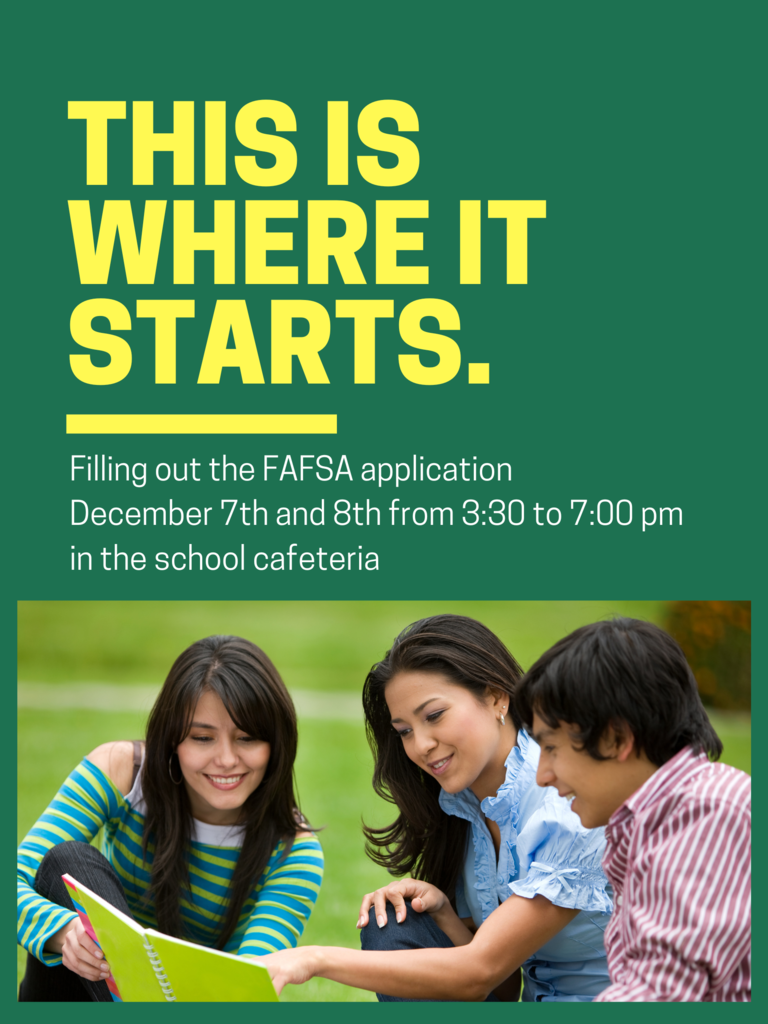 We will be having a session to fill out the FAFSA for colleges this week.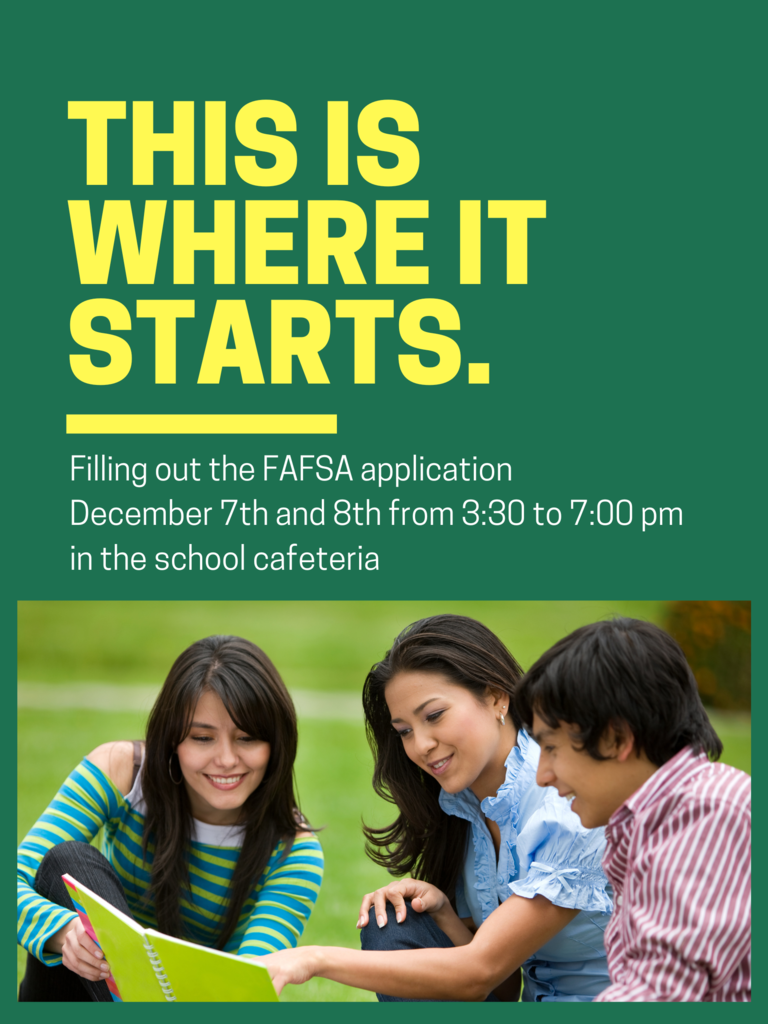 We will be having a Science Camp after school Monday, Tuesday, Wednesday, and Thursday this week and next week for grades K-4. Snacks and rides to New Site will be provided.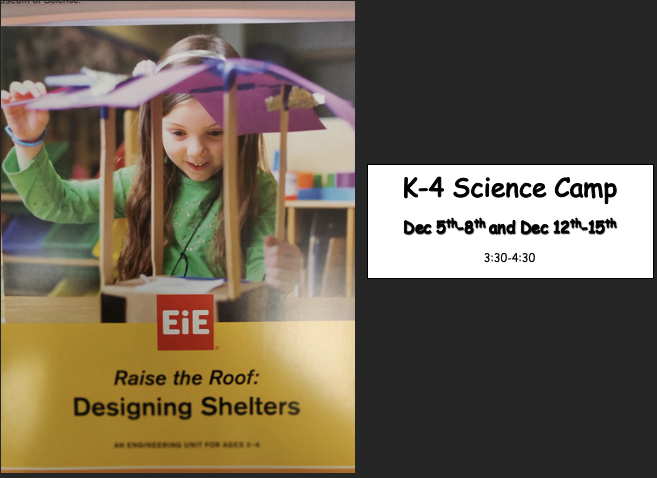 Slick Roads this morning.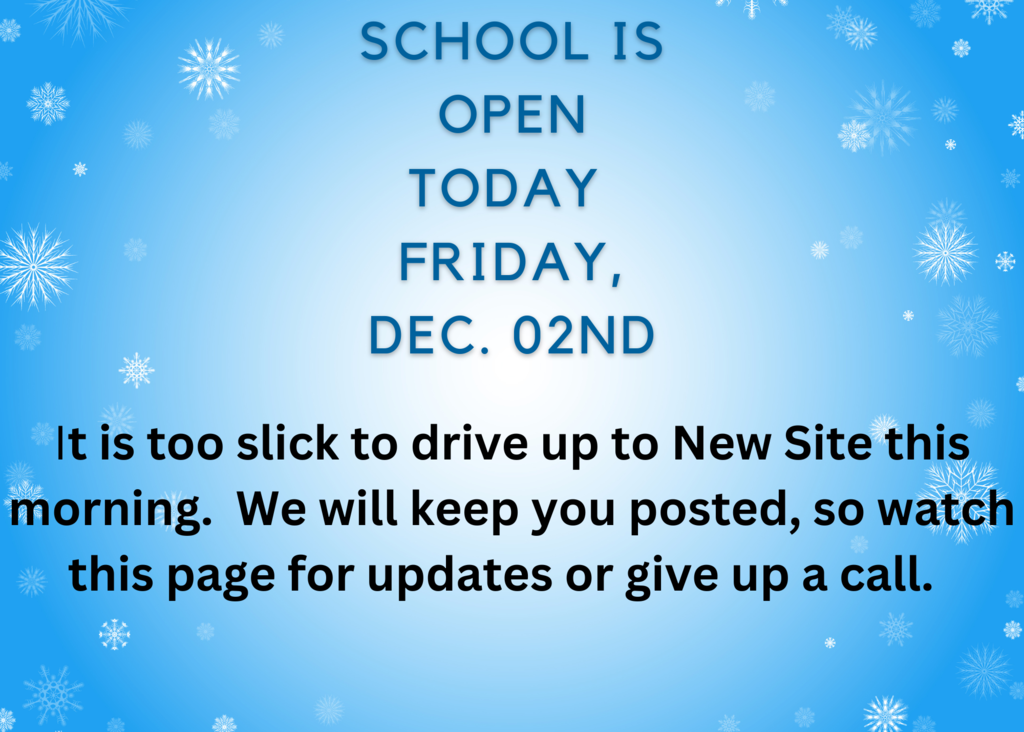 We will have an early out this Friday at 1:30 pm for Teacher Inservice.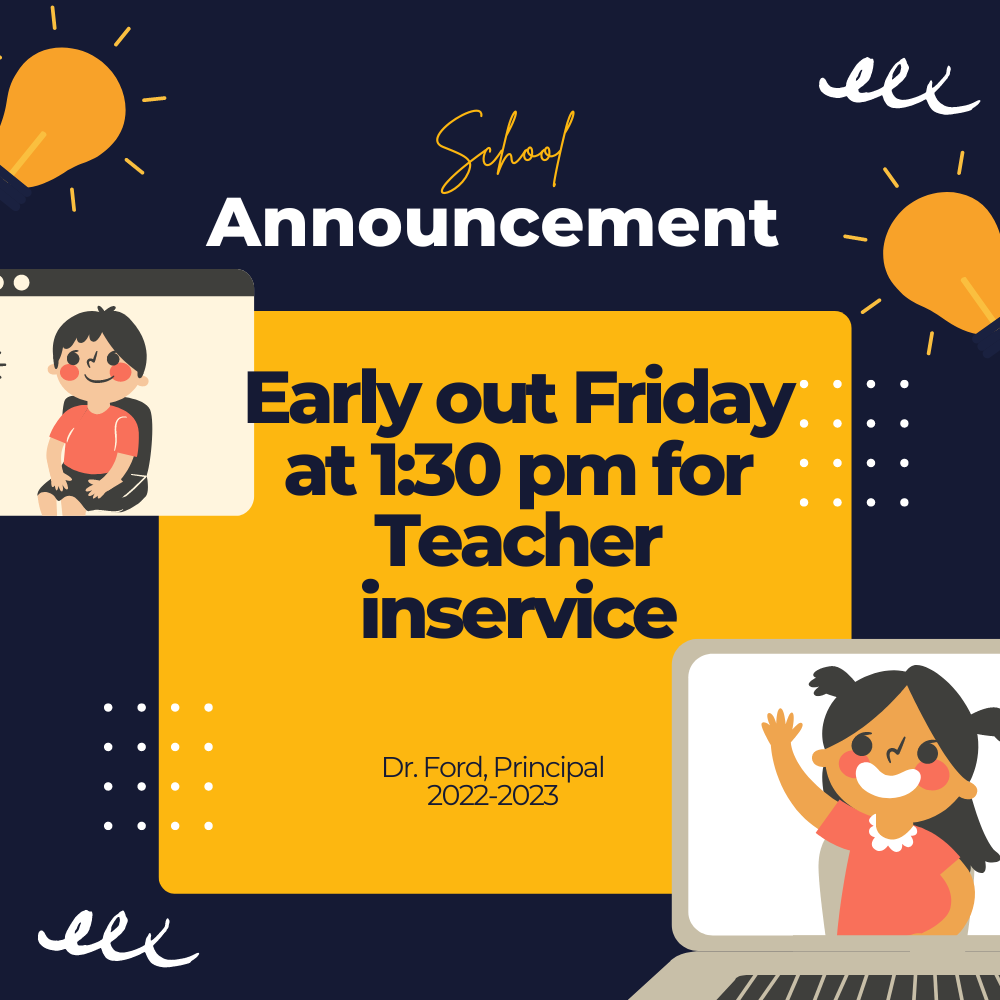 Happy Thanksgiving everyone.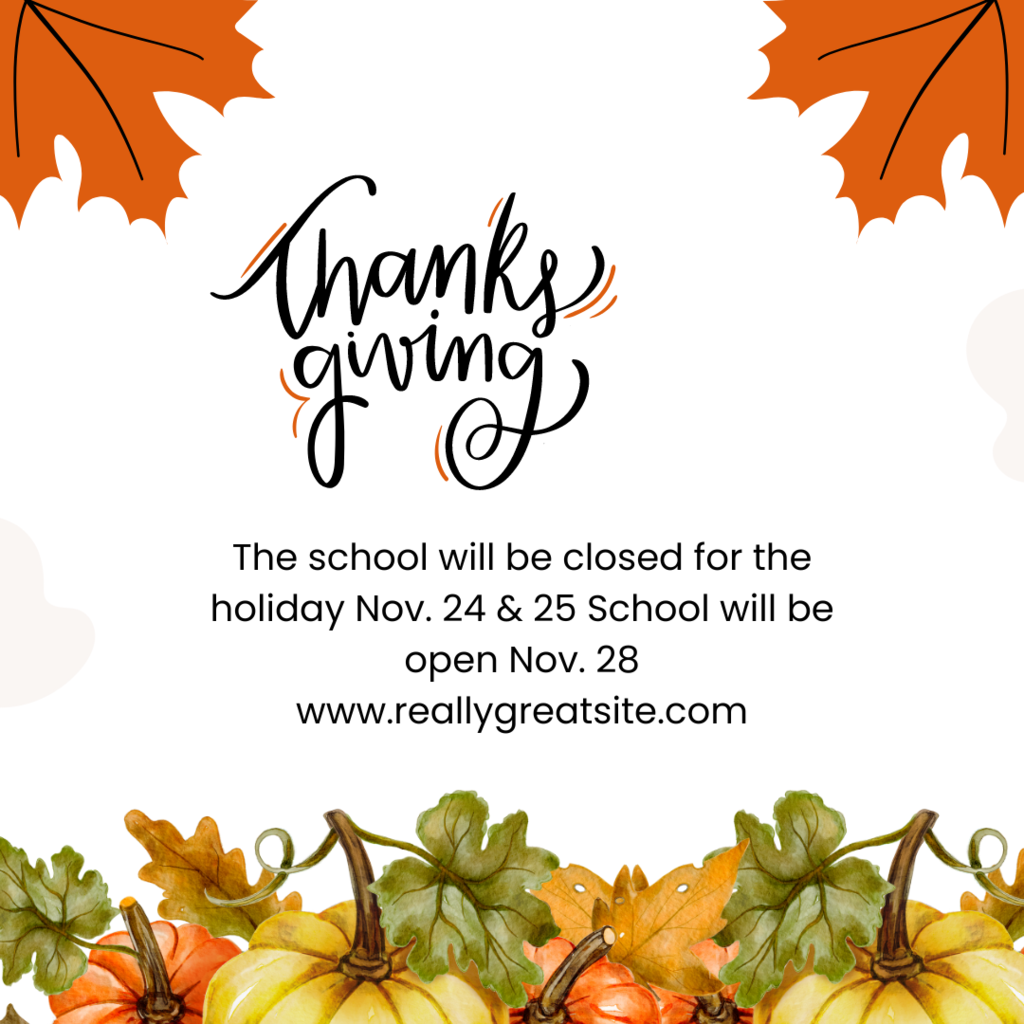 Comedy Magic show for the entire family, especially adults.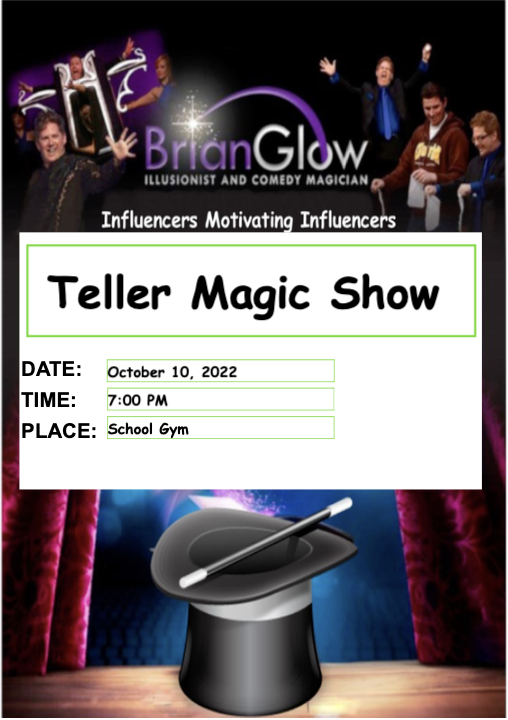 AKLAQ Volleyball this weekend!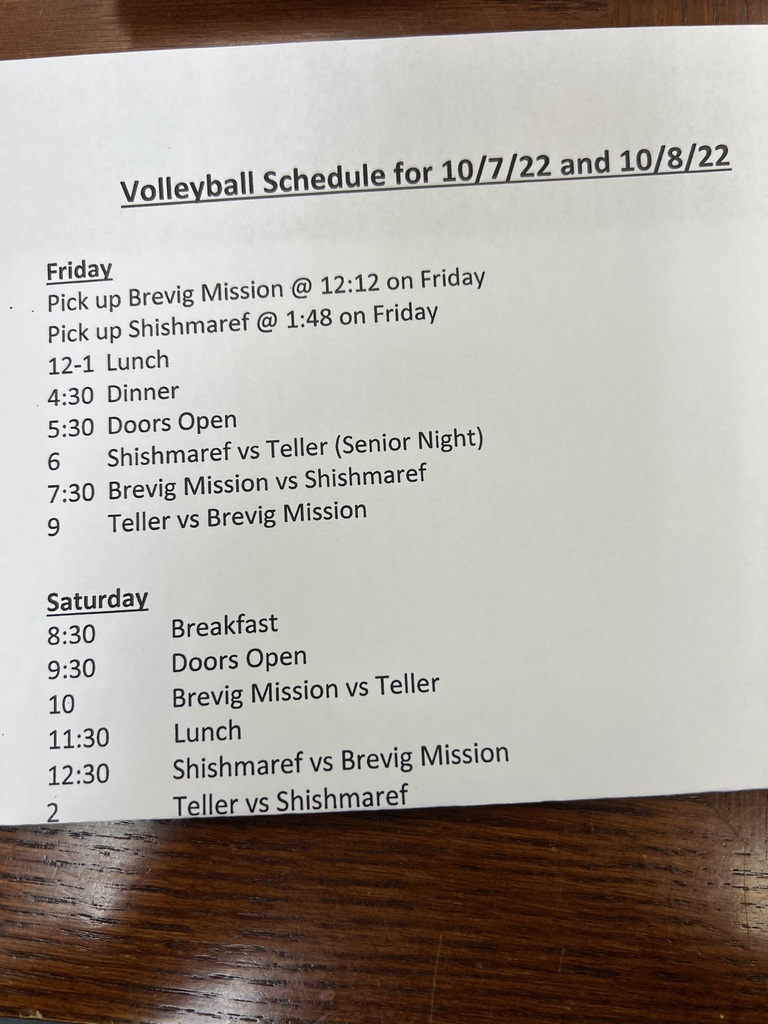 Due to the weather the flight for Campus Photography was canceled so there will be no pictures taken this evening or tomorrow at school. They will reschedule at a later date.

Read about AKLAQs here!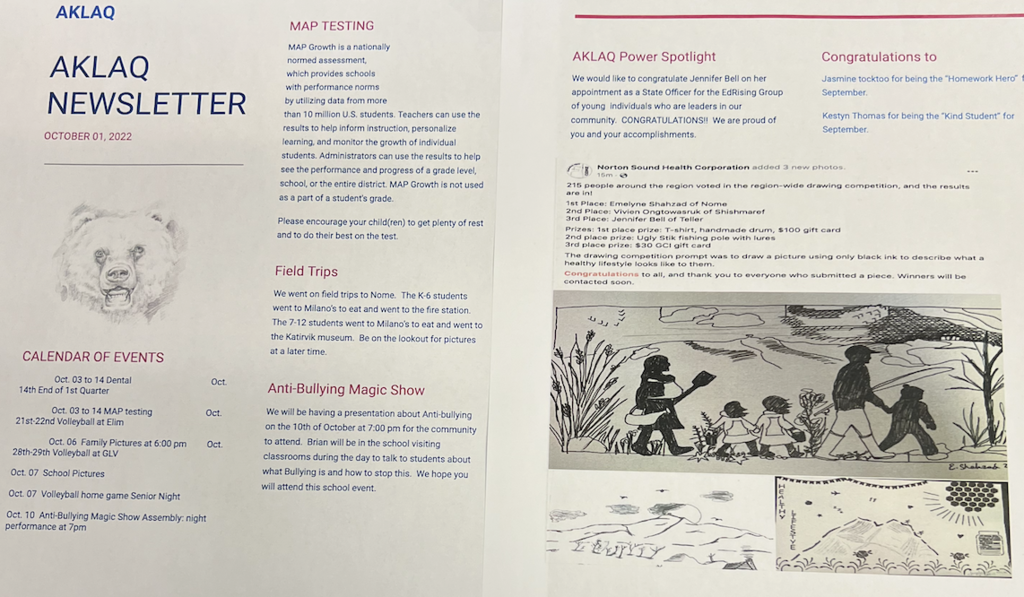 We will be dismissing at 1:30 pm on September 30, 2022 due to Teacher inservice. If you have any questions, please call the office. There will be rides to new site.